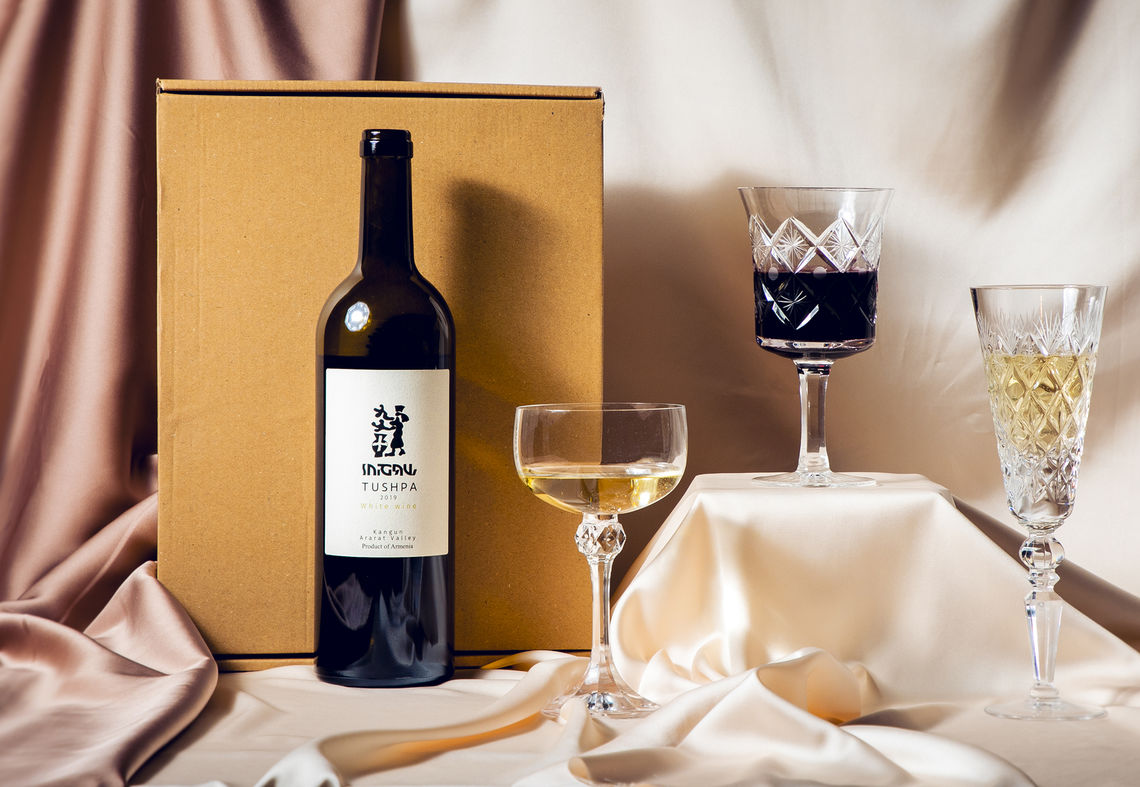 Ararat Valley terroir, Armenian native grapes, and passionate winemaking
Tushpa brings together Armenia's native grapes and passionate winemaking in one of the world's most ancient terroirs, the Ararat Valley.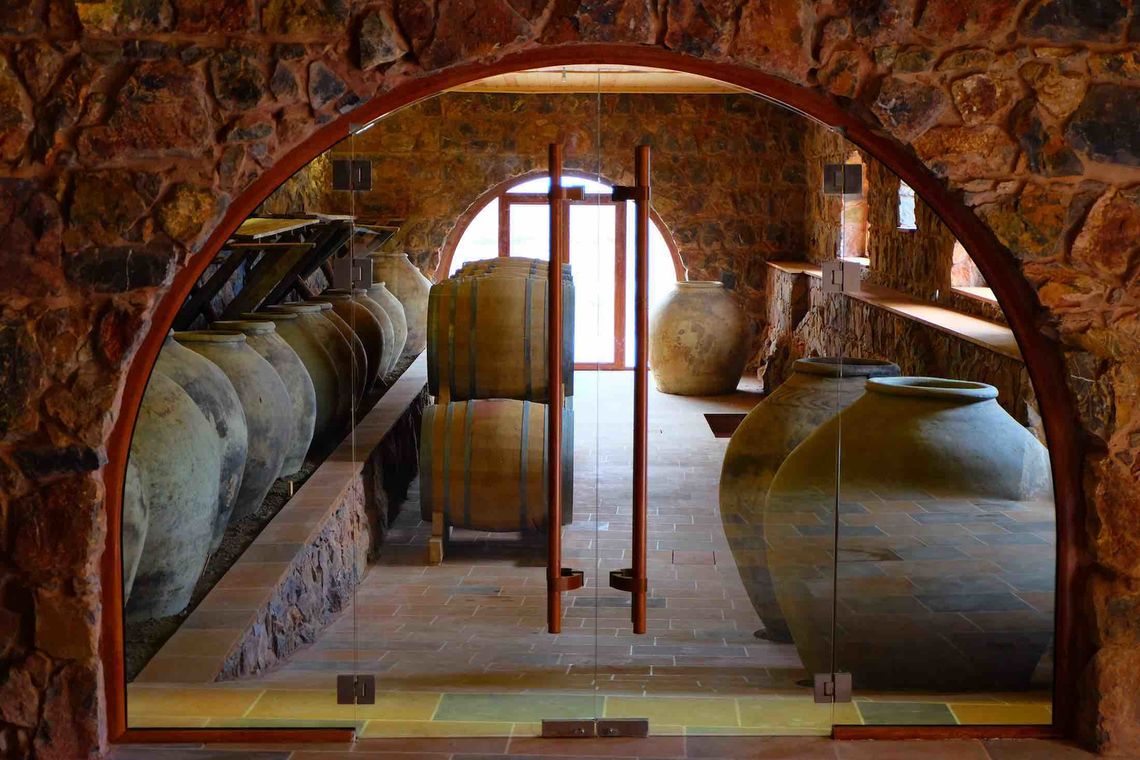 You've tasted the Old and New Worlds, now say hello to Ancient World Wines.
The origins of winemaking can be traced back to over 6000 years ago, in a little cave nestled in the heart of Armenia. Areni-1 is home to the oldest wine making materials, it is found in the Vayots Dzor province, in Southern Armenia.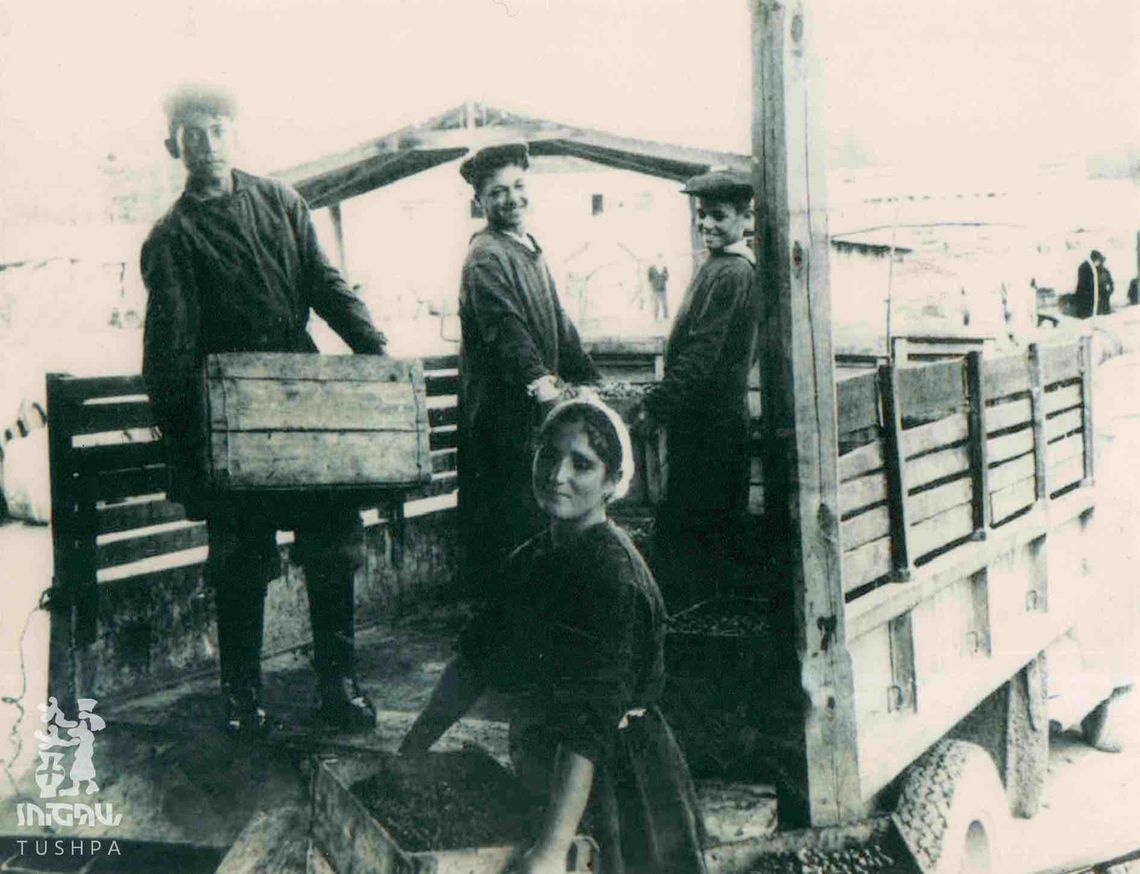 A historic terroir
Though Armenia has gone through many changes in the last 6000 years, one thing has always remained: our passion for wine and our art of making it. A few characteristics set Armenian wine apart from the Old and New worlds. One are our Native Grapes, which have roots older than those in France, and have stemmed their own more recent offspring and clones, creating an array of fantastic and unique grapes, all calling Armenia home.
Inside a Bottle of Tushpa
TUSHPA's land is naturally endowed with the ideal soil and climate conditions, the Ararat Valley produces quality grapes that allow our winemaker to produce unique wines. We make our wines with minimal intervention for a true expression of the grape's character.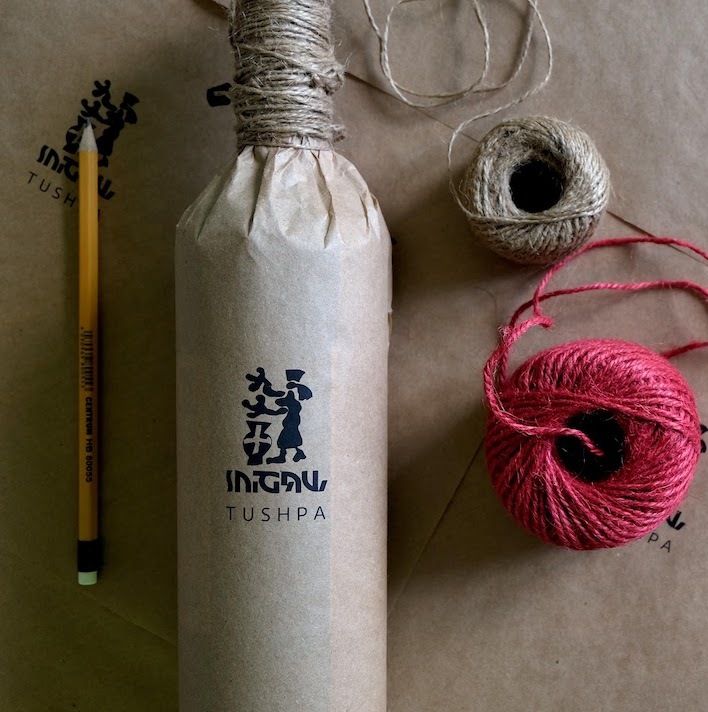 Inspiring innovation with a touch of ancient beauty
The symbol of TUSHPA was created by the late Kamo Nigarian, a talented Armenian artist who found success internationally. 15 years ago we had the honor of working with him, and Nigarian created us the image of TUSHPA, In an ancient style, it is the image of a woman preparing the winemaking process.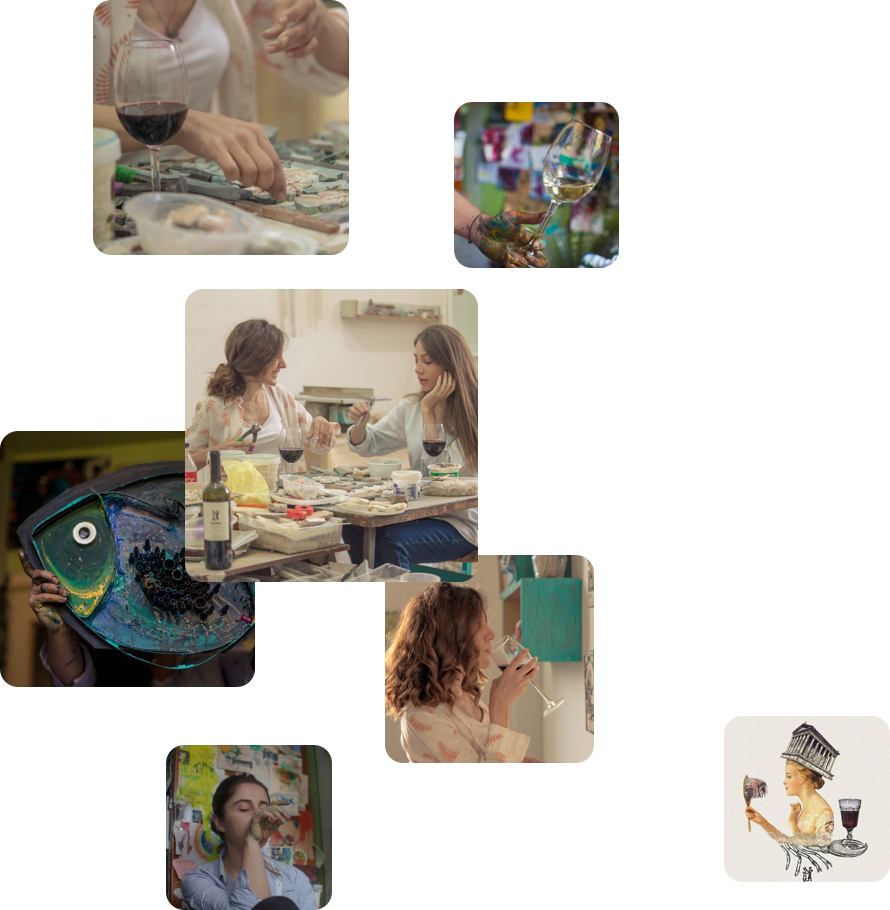 The Art of Wine
At TUSHPA we believe that art and wine pair perfectly. We believe in inspiring the new generation and supporting the creativity of young Armenians everywhere. We act on this by promoting local creatives through our #TUSHPAInspires  campaign and by working with local events supporting the tech and startup communities.
The beautiful Ararat Valley
You'll find Tushpa 35km from Yerevan. Our winery is nestled below the Biblical Mt. Ararat, in Taperakan village. Our 6 hectares of vines are planted nearly 800 meters above sea level. The soil is clay-based and partially consists of sedimentary rocks. For our winemakers, it is fundamental to enhance our terroir's influence in the end product. Only by sharing these unique qualities will our wines be protected and justified.

Come and Experience TUSHPA
Join us to discover the time-honored Armenian wine-making traditions. TUSHPA welcomes all its guests with a warm and friendly atmosphere where you can experience Armenia wine culture first hand and learn about our historic Armenian wine-making traditions. At TUSHPA we offer a few different possibilities for guests: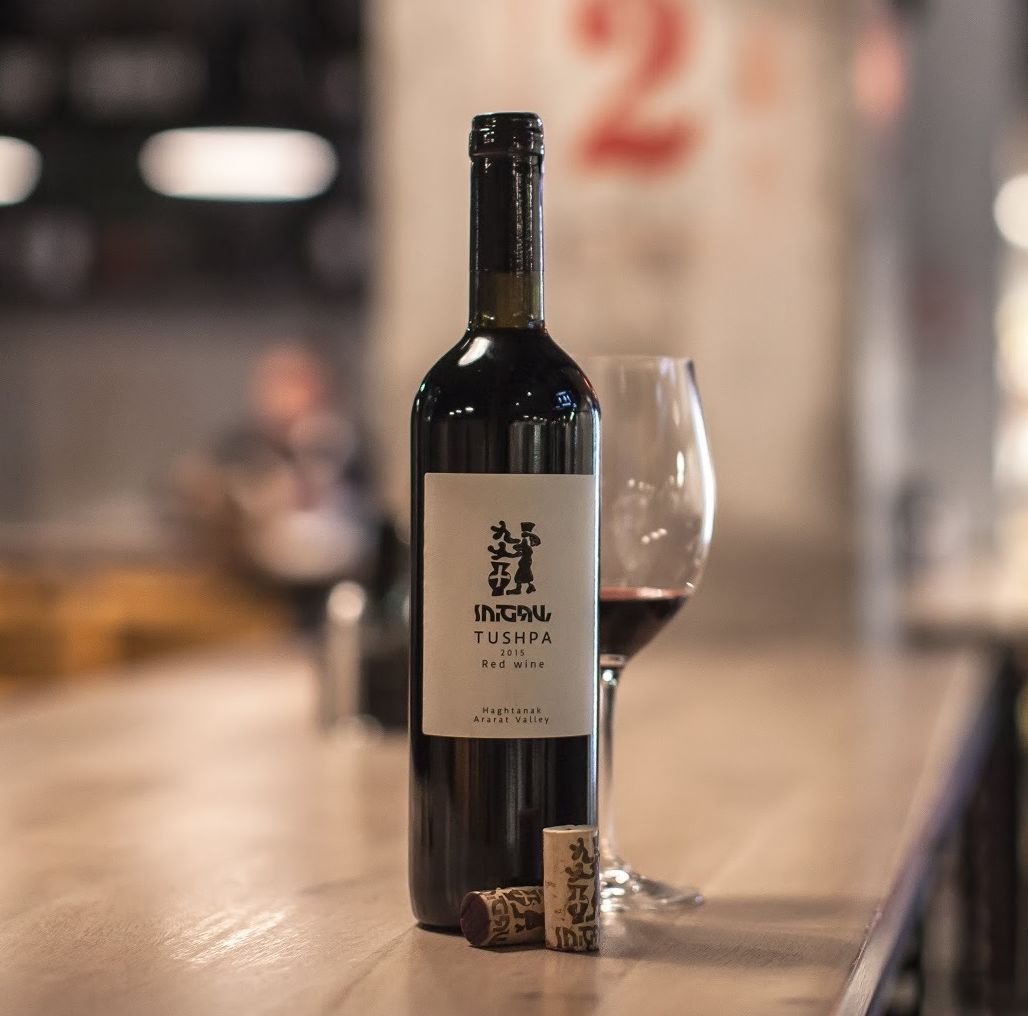 Wine Tasting
Grab a glass and have a sip with TUSHPA. You will experience a guided wine tasting of 3 of TUSHPA's offerings with one of the members of the Manasserian family. Our fantastic natural wines will also be paired with a delicious Armenian lavash and cheese platter, to taste the true flavors of Armenia. We are open daily, by appointment, from 10:00 a.m. to 6:00 p.m.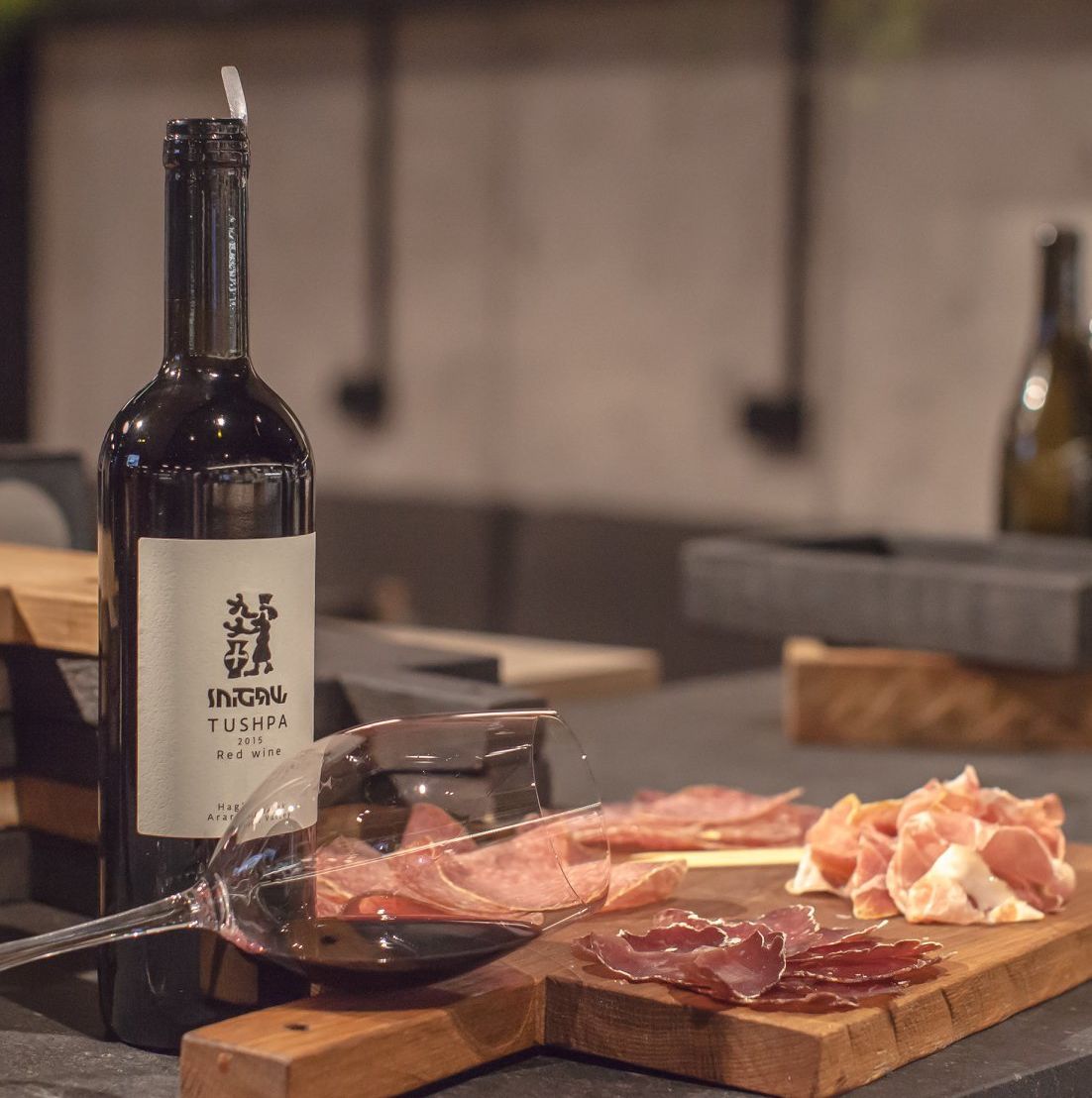 Wine Tasting & Dinner
Visit us and share our love of high-quality wines, handcrafted food, and a warm and friendly atmosphere.  Using only the freshest, local ingredients, our culinary team introduce guests to new flavor experiences from Armenian cuisine. This delicious meal will be paired with 3 of TUSHPA's natural wines. This experience is offered by reservation only, available every day from 10:00 am to 6:00 p.m.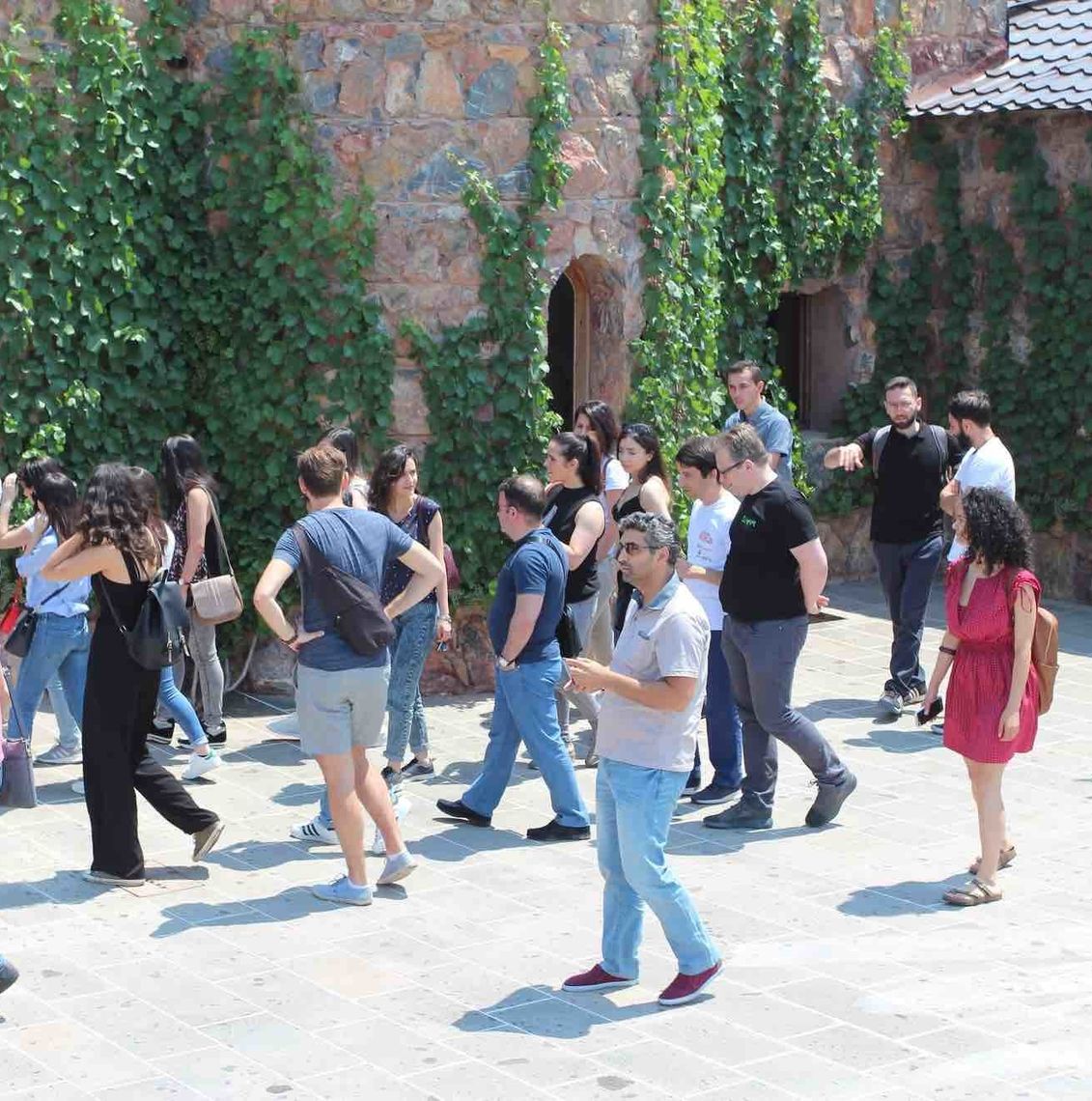 Event Planning
Celebrate your special event or corporate get together at Tushpa Wine Cellar! We offer a wide range of excellent Armenian traditional selections made especially for you and your guests using fresh ingredients grown in Ararat Valley. These great local offerings will be paired with our natural wines and the welcoming spaces of TUSHPA winery. Advance reservations required, contact us for more details.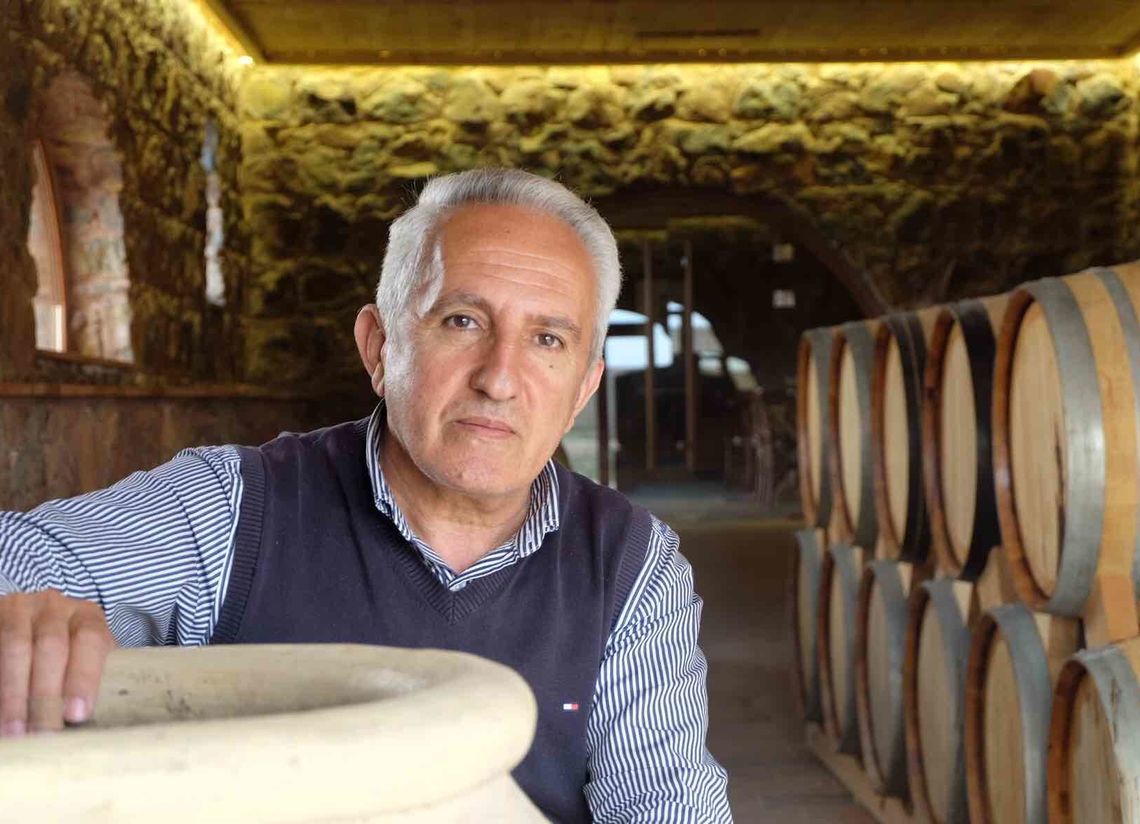 The Team behind the Bottle
Mihran Manasserian creates remarkable wines through winemaking traditions that his ancestors, passed down to him. He studied winemaking at the Armenian National Agrarian University during the Sovet Union era. He worked for different wineries producing their wines. When the Soviet Union collapsed, Mihran bought the land and built the dream of TUSHPA from the ground up in 1992. It was a hard time for many in the country, but Mihran believed in TUSHPA and was able to build a huge success.
Done! Thank you for contacting us. We will get back to you soon!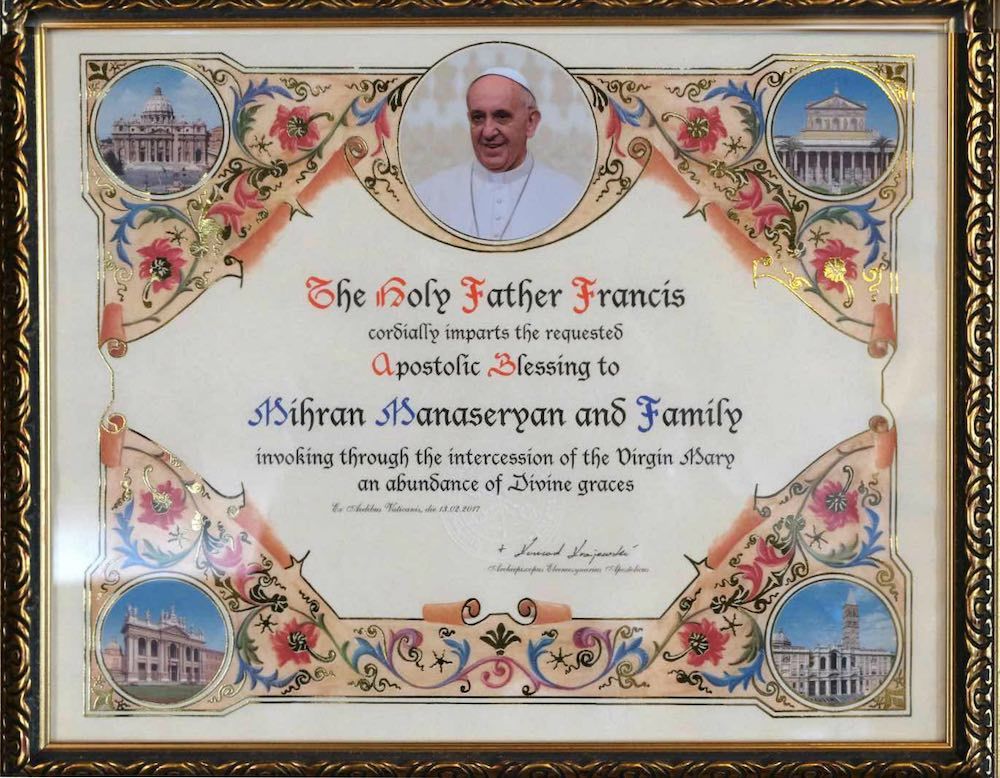 Apostolic Blessing
We had the honor to serve our wine to Pope Francis. We are happy for the apostolic blessing he bestowed on us, which enhanced our passion and responsibility for wine making. We do believe that for success you should just do what you love and believe in, and it will come naturally.